The state-of-the-art Erotic Massage experience
A shiver of pleasure and well-being…
Luxeva's sensual massage is waiting for you, for a refined moment of sensuality.
Enjoy our selection of massages that can be booked from Monday to Saturday.
Before booking , thank you for reading Luxeva's Customer Guidelines below. It will ensure the best experience for your naked massage.
Sensitive Pleasure
Using gentle, delicate movements, our naked well-being massages are devised to introduce you to new pleasures.
Awaken Dream
Blindfold naked massage. Your masseuse will bring your senses to life on an unforgettable voyage of discovery in a dream-like yet vivid state.
Celestial Experience
Naked massage. Soft feathers and hands work together to make your knees weak with excitement.
Divine Incandescence
Naked massage with candles. To thrill and awaken your senses, providing a uniquely sensual and warm experience.
Mirrored Dream
Naked mirror massage. A vision to behold. An extraordinary and unique experience.
Body Magic
Body-to-body naked massage. An exceptional massage that awakens all your senses. Be overwhelmed by the thrilling experience of your masseuse skilfully and sensually sliding her body against yours for memories you won't forget.
Mutual Massage
Discover the pleasure and sensuality at their peak with mutual massage, in a unique moment of exchange with your masseuse.
Exquisite Discovery
(For her)
Naked massage exclusively for women, specially created for feminine pleasure and discovery.
Pleasure for Two
(Couple massage)
Naked massage for couples. Experience a whole new world of sensuality, enjoyment, and fantasy that will make all your senses tingle.
Traditional
(Non naked)
Californian massage. A well-being massage with relaxed, enveloping, and flowing movements to do away with worry and muscular strain; leaving you at peace and calm.
Exfoliation: for irresistibly smooth and soft skin.
Booking / Our institutes
LUXEVA LYON 6 / BROTTEAUX
This is where we founded our Luxeva concept for your enjoyment…
Lyon's number one naked massage parlour. Our institute in the 6th arrondissement is tucked away on the renowned Boulevard des Brotteaux, in Lyon's classiest neighbourhood, just a few minutes from Paul Bocuse's L'Est restaurant!
Opening Hours – Mon- Sat 12am : 8pm
Nearest car parks (3mn walking distance) – Brotteaux.
Public Transport – Brotteaux, Masséna
Quality Hotels in the area (2mn walking distance)
Mercure Lyon Centre Brotteaux
or call us at +33(0)4 26 17 37 33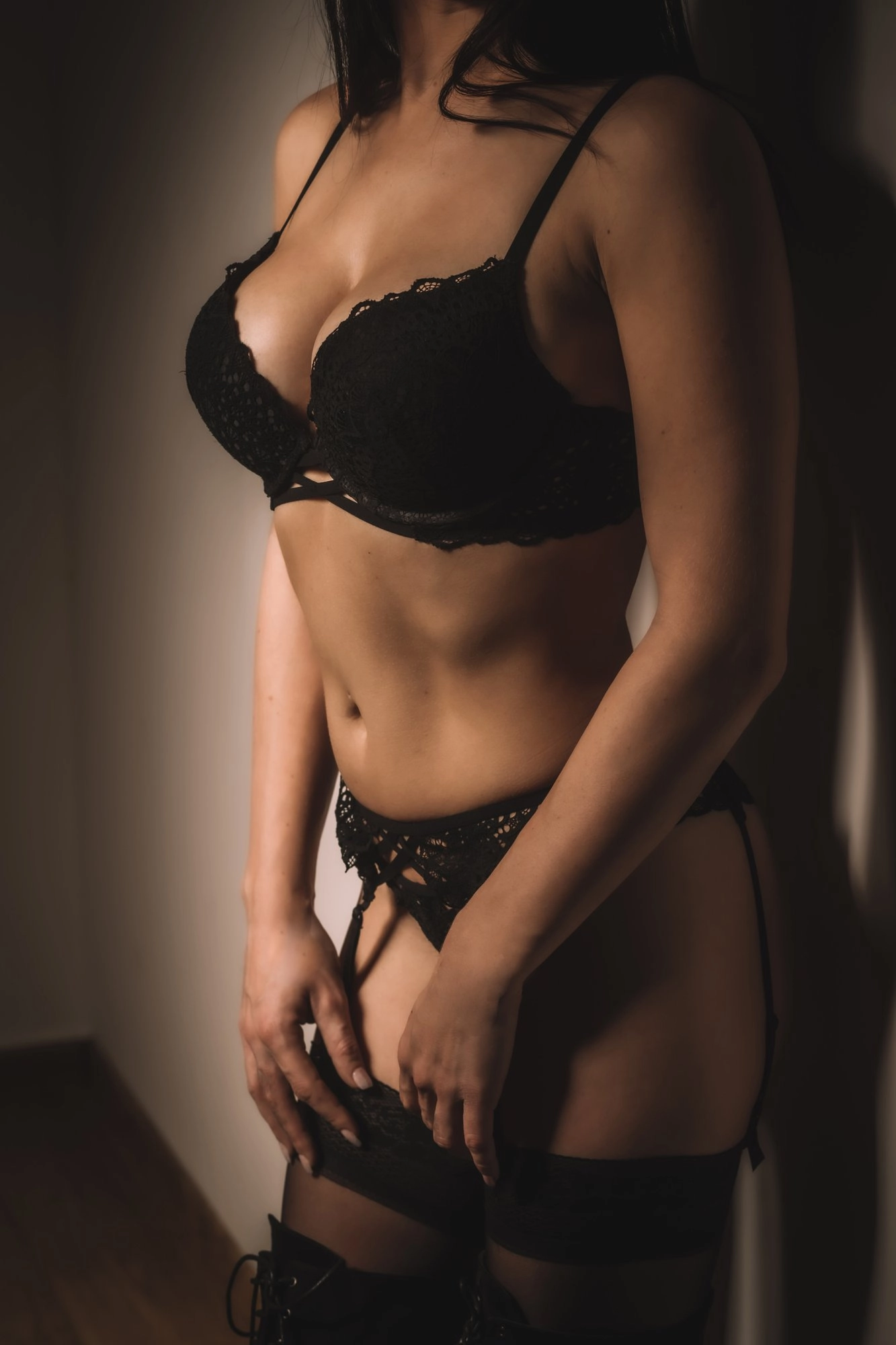 LUXEVA LYON 2 / BELLECOUR
Our institute in Lyon Presqu'île is situated on rue Edouard Herriot, right in the heart of the city. It is just minutes from the pedestrian district and Place Bellecour, one of France's biggest squares! We ensure a discreet welcome to our sophisticated institute that is stylishly classic and elegant.
Opening Hours – Mon- Sat 12am: 8pm
Nearest car parks (5mn walking distance) – Bellecour, Célestins, Antonin Poncet.
Quality Hotels in the area (within 10 minutes on foot) – Sofitel, Le Royal, Carlton, Boscolo Grand Hôtel
or call us at +33(0)4 69 67 09 52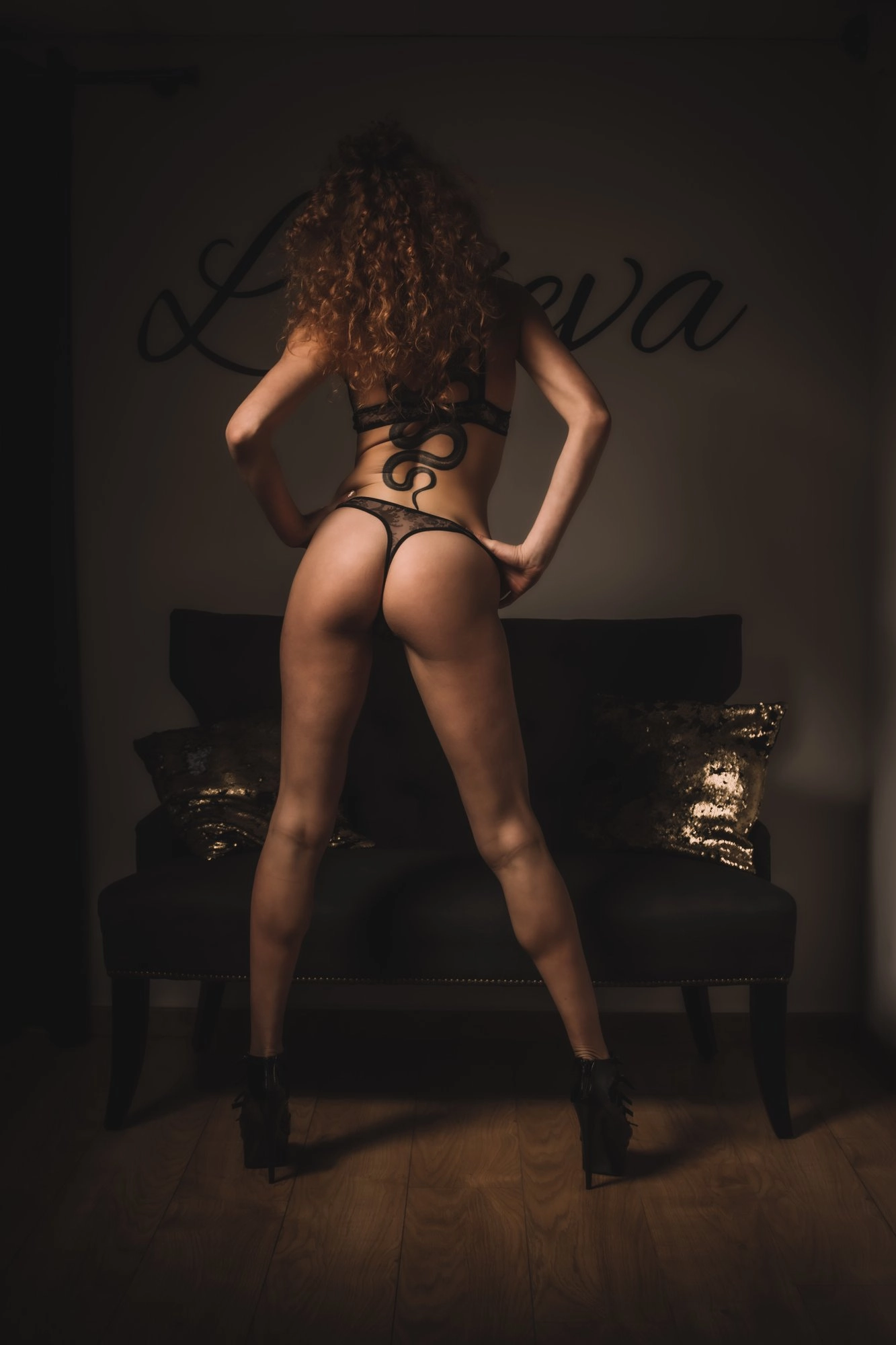 LUXEVA AIX EN PROVENCE / LA ROTONDE
LUXEVA Aix en Provence is ideally situated in the Rotonde area, opposite the fountain, in a stunning stately building. We are entirely focussed on discretion, comfort and elegance. Luxeva is just like home… but with the added pleasure of sensuality and comfort.
The Rotonde carpark is just a short walk away.
Opening Hours – Mon-Sat 11am: 8pm (on appointment only)
Nearest car park (1 mn walking distance) – La Rotonde
or call us at +33 (0)4 65 04 63 57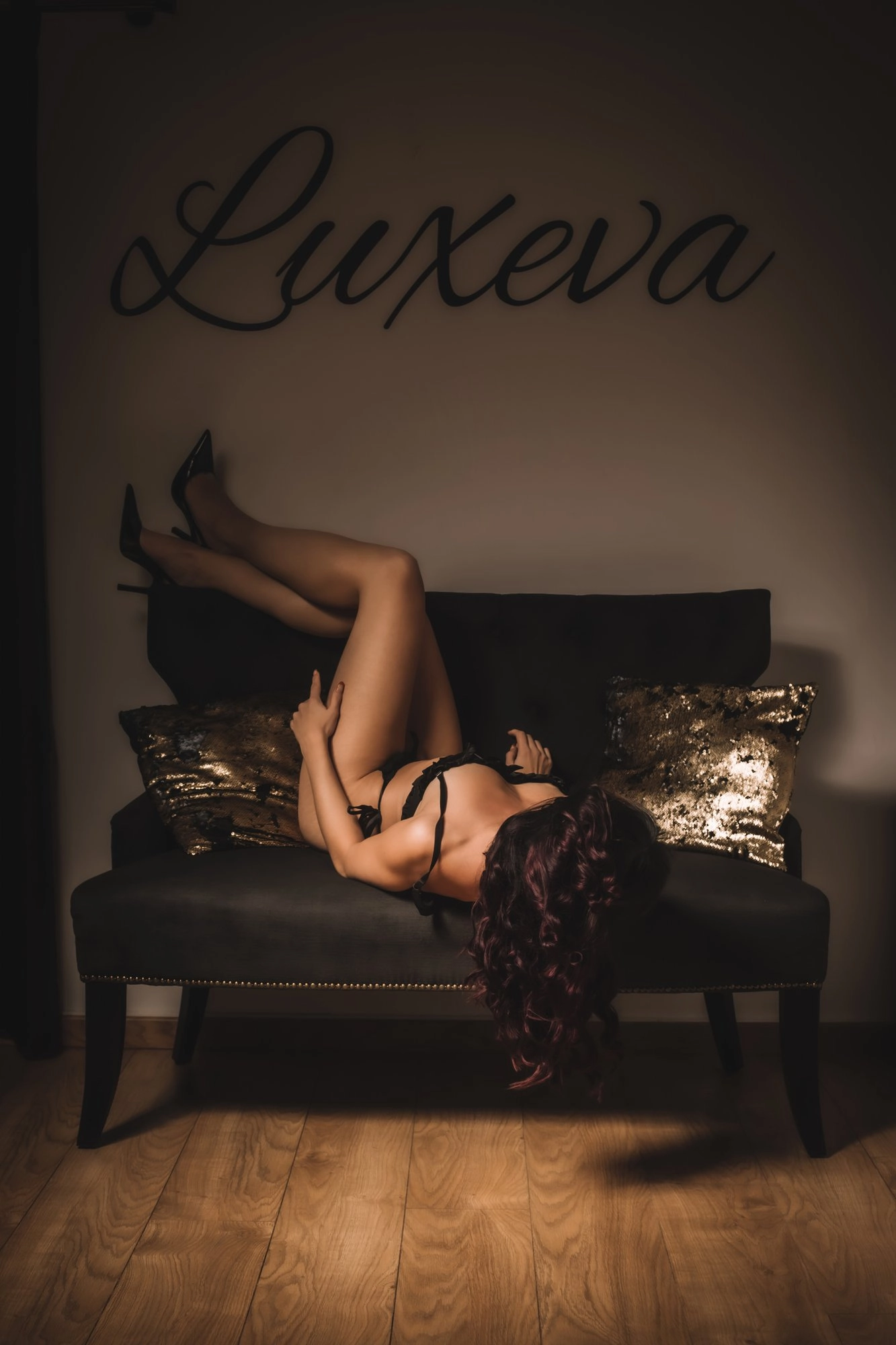 LUXEVA NICE / VICTOR HUGO
Come and discover Luxeva's one-of-a-kind, sensual and alluring concept in our naked massage parlour in a beautiful bourgeois-style building on Boulevard Victor Hugo. Give in to temptation… two minutes from the well-known Promenade des Anglais.
Opening Hours – Mon-Sat 11am: 8pm
Nearest car parks (3/5 mn walking distance) – Palais Masséna, Palmeira.
15 mn driving distance from Nice Airport
Quality Hotels in the area (within 10 minutes on foot): Negresco, Boscolo Exedra, Hyatt Regency « Palais de la Méditerranée », Le Splendid
or call us at +33 (0)4 89 14 02 39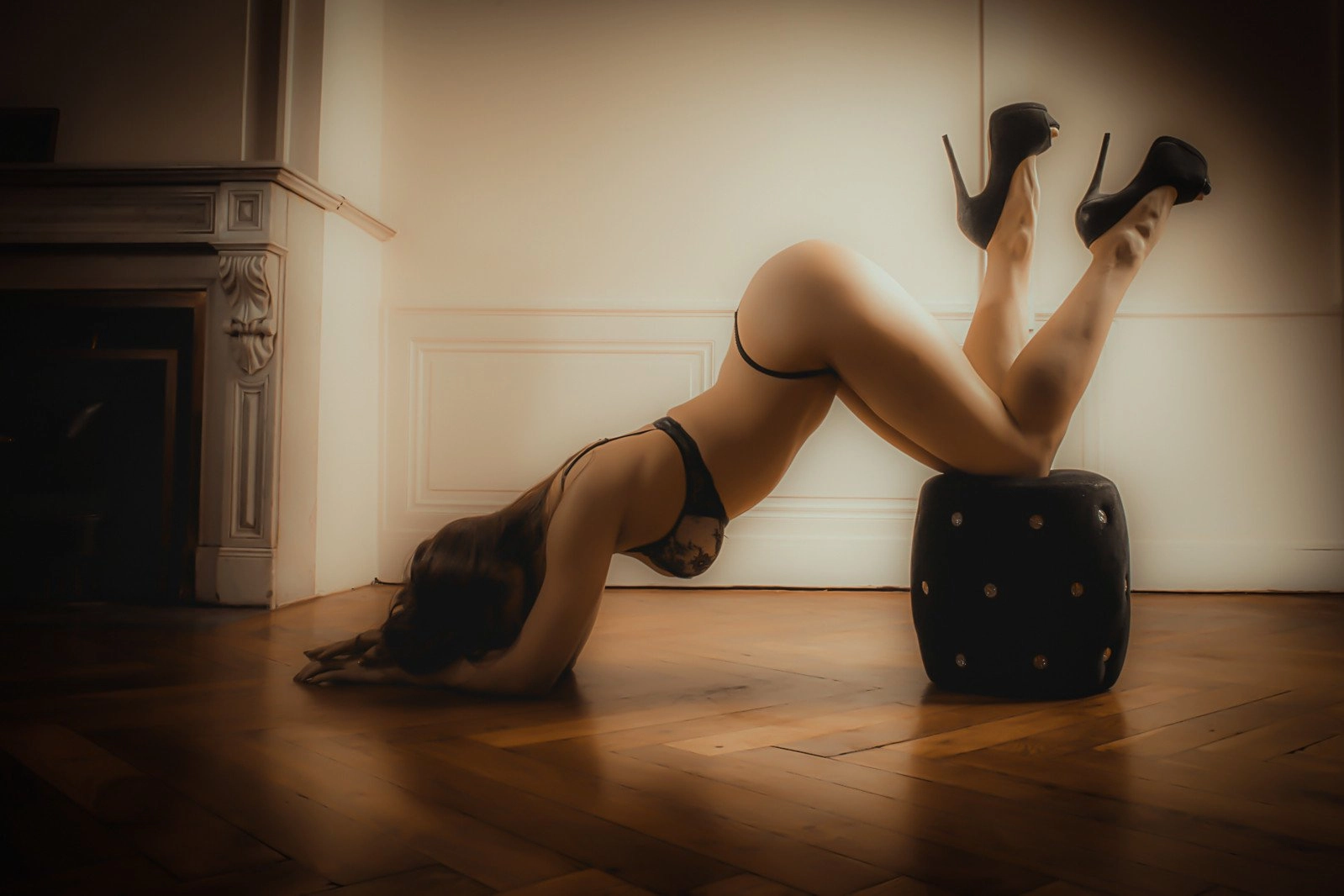 LUXEVA CANNES / RUE D'ANTIBES
Our brand new Cannes parlour is located in the well known Rue d'Antibes, a stone's throw from La Croisette. According to the Luxeva tradition, you will be discreetly welcomed in a fashionable location, conducive to the awakening of your senses.
Nearby car parks & hotels (3 minutes walking distance): Palais des Festivals and Gray d'Albion car parks.
Hôtel Barrière le Majestic, Hôtel Barrière le Gray d'Albion.
or call us at +33(0)9 62 53 77 89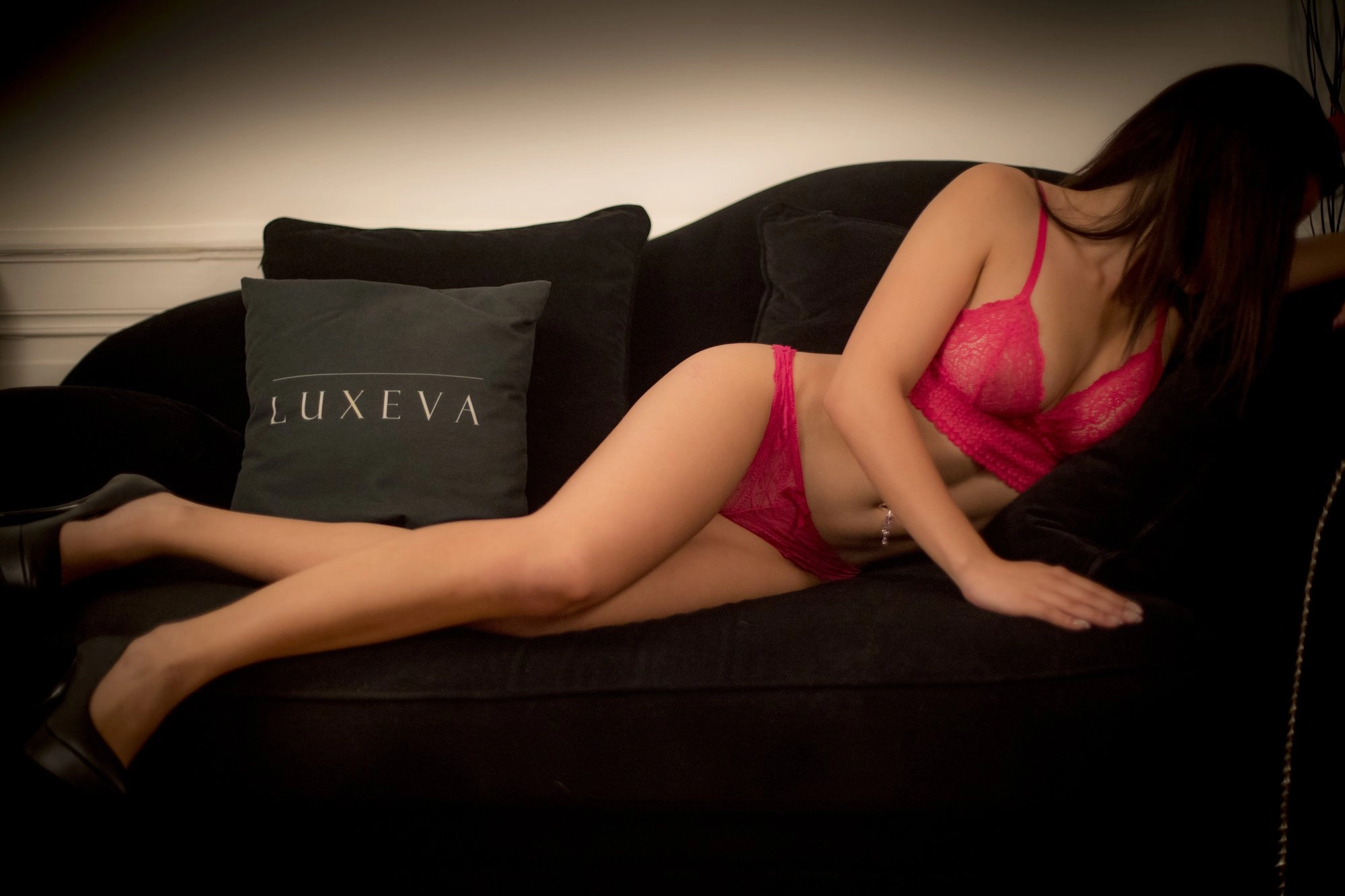 Customer's guideline
In order to avoid any misunderstandings or disappointment, here are the rules by which you must abide:
Showering is mandatory prior to the session; clean bath linen will be available to you.
For each LUXEVA massage is designed to be a tremendously sensual experience, please maintain perfect personal hygiene. Your masseuse will thus be able to give her best to ensure your enjoyment.
The naturist LUXEVA massage is purely aesthetic and true to the naturist philosophy, it cannot be considered therapeutic or medicinal.
You are fully responsible for your belongings in your cabin. No items or accessories are authorized on the premises.
We ask that you show utmost verbal and physical courtesy toward your masseuse.
The LUXEVA massage is true to the naturist and sensual mindset: we kindly ask that your patronage be prompted by a lifestyle choice, motivated only by a desire for well-being.
No additional request may be made ​​to the masseuse, inside or outside of the Salon.
No alterations will be made to the content or the pricing of our services.
No touching or stroking shall be requested from or attempted upon the masseuse – you must remain passive. Our masseuses will turn down any requests contradictory to our rules and any alterations to the services agreed upon.
Any infringement to this rule will result in immediate termination of the session by the practitioner without refund, as well as in a permanent ban from Luxeva.
LUXEVA reserves the right to turn down any customer whose intentions, behavior, or appearance is not in line with its policy.
Current and future customers who display perfect hygiene and behavior will benefit from undiscontinued access to our services.